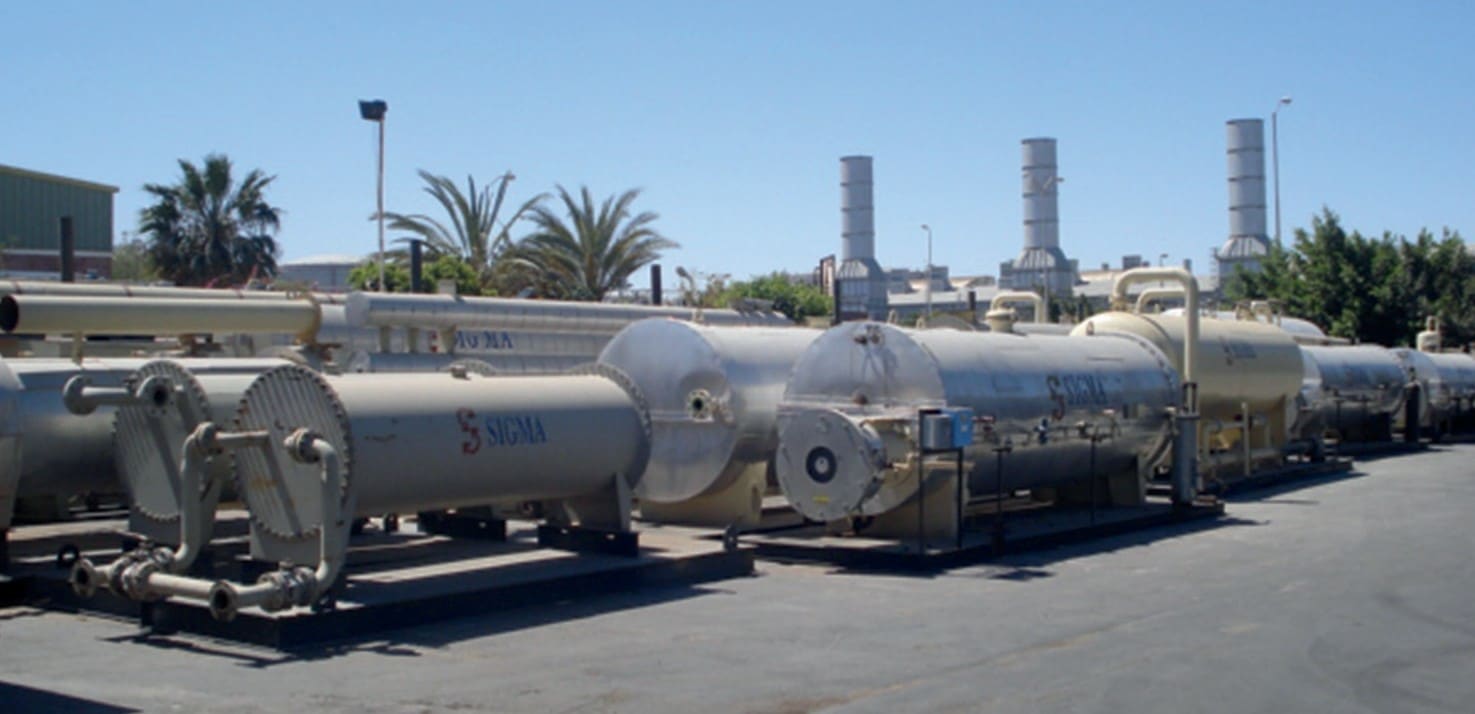 There is nothing more important than keeping your production or processing facility up and running. But when operations are not going as planned you may need equipment experts to help turn things around.
Our technical services personnel have the application skills and operating experience to solve problems, collaborate with you for equipment solutions and recommend the corrective actions or retrofit solutions to enhance the performance of your process equipment from audits and troubleshooting, to on-site inspection, repair, installation, commissioning, and startup.
Our operating services personnel are highly trained and ready to go.
Our strong presence combined with knowledge gained through many years of providing equipment and services right in your area, means that we can be your first responders for operating services. We maintain an inventory of available equipment solutions for sale and lease completed with the quality and reliability you expect.
Our operating services are backed up by the engineering and technology personnel of our entire company to ensure we can solve your most challenging operating problems.